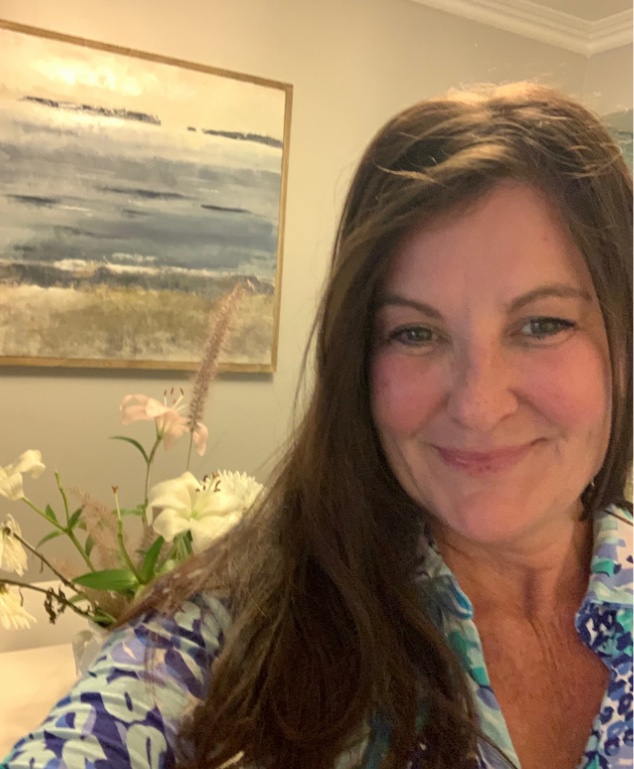 Laurie A. Boyer
Principal Investigator
I started my lab in the Biology Department to study gene regulatory mechanisms in lineage commitment in 2007. I also joined the Department of Biological Engineering in 2014 to connect our developmental discoveries to advance cardiac tissue engineering. I am passionate about training the next generation of scientists including working with our wonderful students and in community building efforts. I also enjoy spending time with family and friends, traveling to exotic places to learn about new cultures, playing competitive pickle ball, paddle boarding, and anything related to the beach!
Catherine Marin Della Santina
Graduate Student
I graduated from Boston University with a major in Biomedical Engineering and a concentration in Nanotechnology. As a graduate student in Biological Engineering, I hope to leverage my background in tissue engineering and machine learning to develop new tools to study and manipulate complex biological systems. My specific interests lie in developing and refining techniques that alter the spatial and optical properties of tissue to more effectively investigate models of cardiac regeneration.

John Hickox Day
Graduate Student
I'm from a small town outside of Seattle and graduated from University of Washington in Seattle with a degree in biochemistry. During my undergraduate career, I worked in Ashleigh Theberge lab developing open microfluidic technologies for cell culture applications. Currently, I am interested in investigating how nucleic acid structure controls regulatory processes in the genome. In my spare time, I play virtual reality video games and rock climb.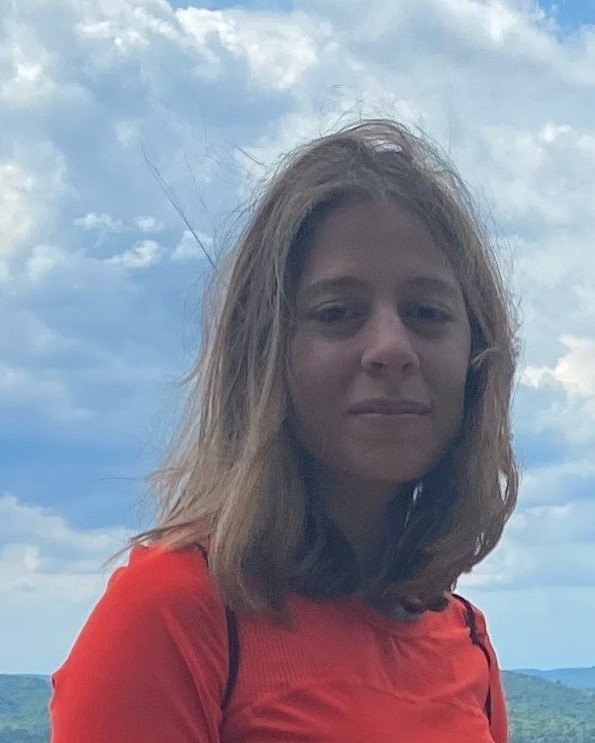 Anna Dvaladze
Graduate Student
Hey there! I hail from Bloomington Indiana, but grew up in Toronto. I did my undergrad at the University of Toronto specializing in Molecular Biology and Biotechnology. I'm interested in factors that alter cell identity and cell division control, especially in the context of regeneration. I am also fascinated with the origins of life and synthetic biology! In my free time I love rock climbing and biking, video games, guitar, and learning about history!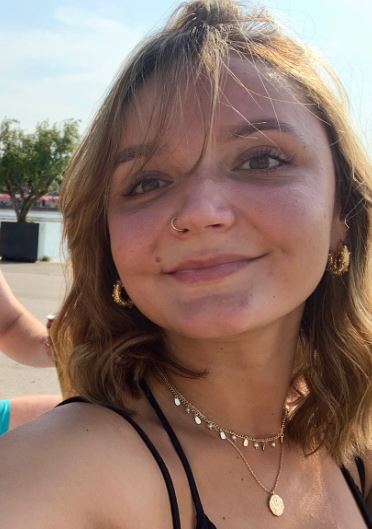 Julia Meier
Graduate Student
Hey! I am originally from Russia and did my school and university education in Germany. I am a biology and chemistry teacher by training and gave classes in Middle School before deciding to pursue the academic path and do a Masters in Biological Sciences. During my studies I investigated the naked mole-rats metabolism and the epigenetic regulation of which. In the Boyer lab I am aiming to contribute to the understanding of the epigenetic and metabolic regulation of cardiac maturation. In my free time I enjoy anime, good food, red wine, card games and my book club.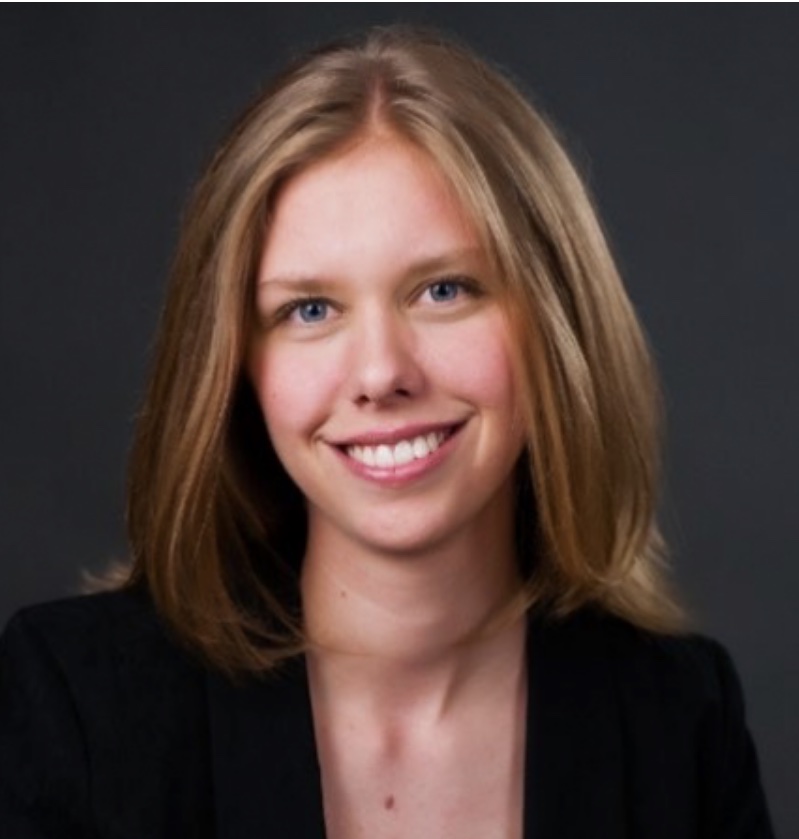 Kirsten Schneider
Research Lab Manager | Technical Associate I
Hi! I'm originally from the Midwest; I first arrived in Massachusetts to attend Mount Holyoke College, where I earned a degree in chemistry and physics. During my time at MIT, my research has evolved into a focus on stem cell biology. In the Boyer lab, I work on questions related to cardiomyocyte specification and differentiation in human iPSC disease models. Outside of lab, I enjoy tennis, reading, and the great outdoors.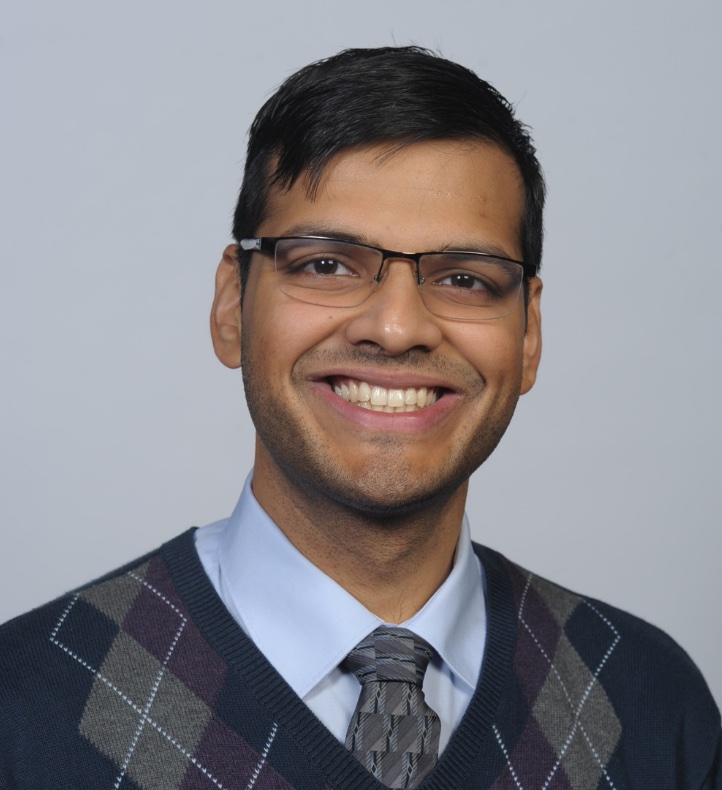 Divyansh Agarwal
Research Affiliate
I grew up in Meerut, Uttar Pradesh, India. I am currently a clinical fellow in surgery at Harvard Medical School and a surgical resident at the Massachusetts General Hospital. I graduated from Yale as a Journalism Scholar, earning both a B.S. and an M.S. I then completed my M.D. and Ph.D. training at the University of Pennsylvania. My thesis focused on the development and applications of statistical methods for single cell sequencing data. I am interested in high dimensional data analysis to better understand the workings of Mother nature to gain a deeper appreciation for human biology and pathophysiology. I also enjoy reading and writing, cooking, watching tv/movies, and spending time with family and friends.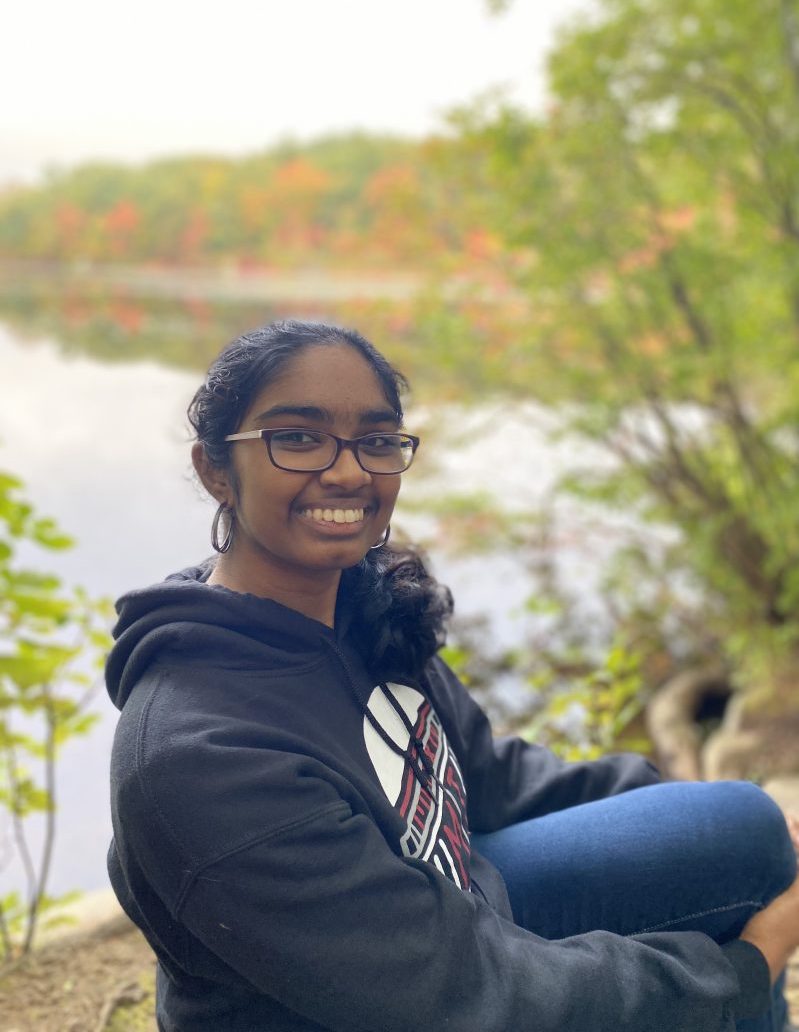 Brindha P. Rathinasabapathi
Undergraduate Researcher
Hello! I'm a second-year undergraduate student studying Biology (Course 7). I was born and raised in Gainesville, FL. I'm particularly interested in molecular biology & genetics, and my non-academic hobbies include singing with MIT's Vocal Jazz Ensemble, listening to music, and reading fantasy/fiction novels.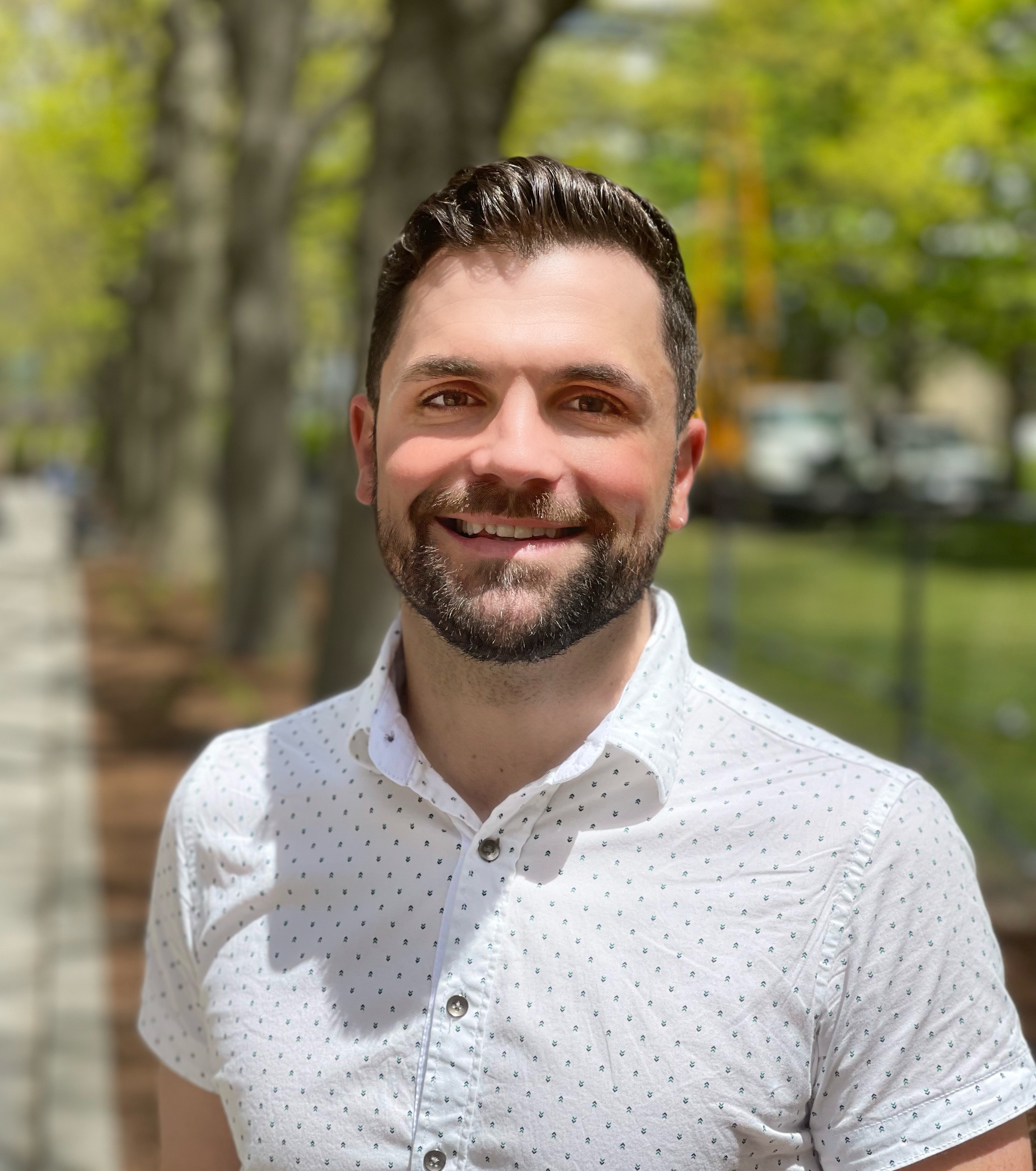 John Bianchi Colangeli
Undergraduate Researcher

Hi! I'm an undergraduate Biology student building my foundation as a researcher with the Boyer Lab this summer. I have a wide-range of biological interests that I hope to narrow as I gain experience in lab. My favorite things to do outside of academics are hiking in the mountains, skiing, and riding my bike.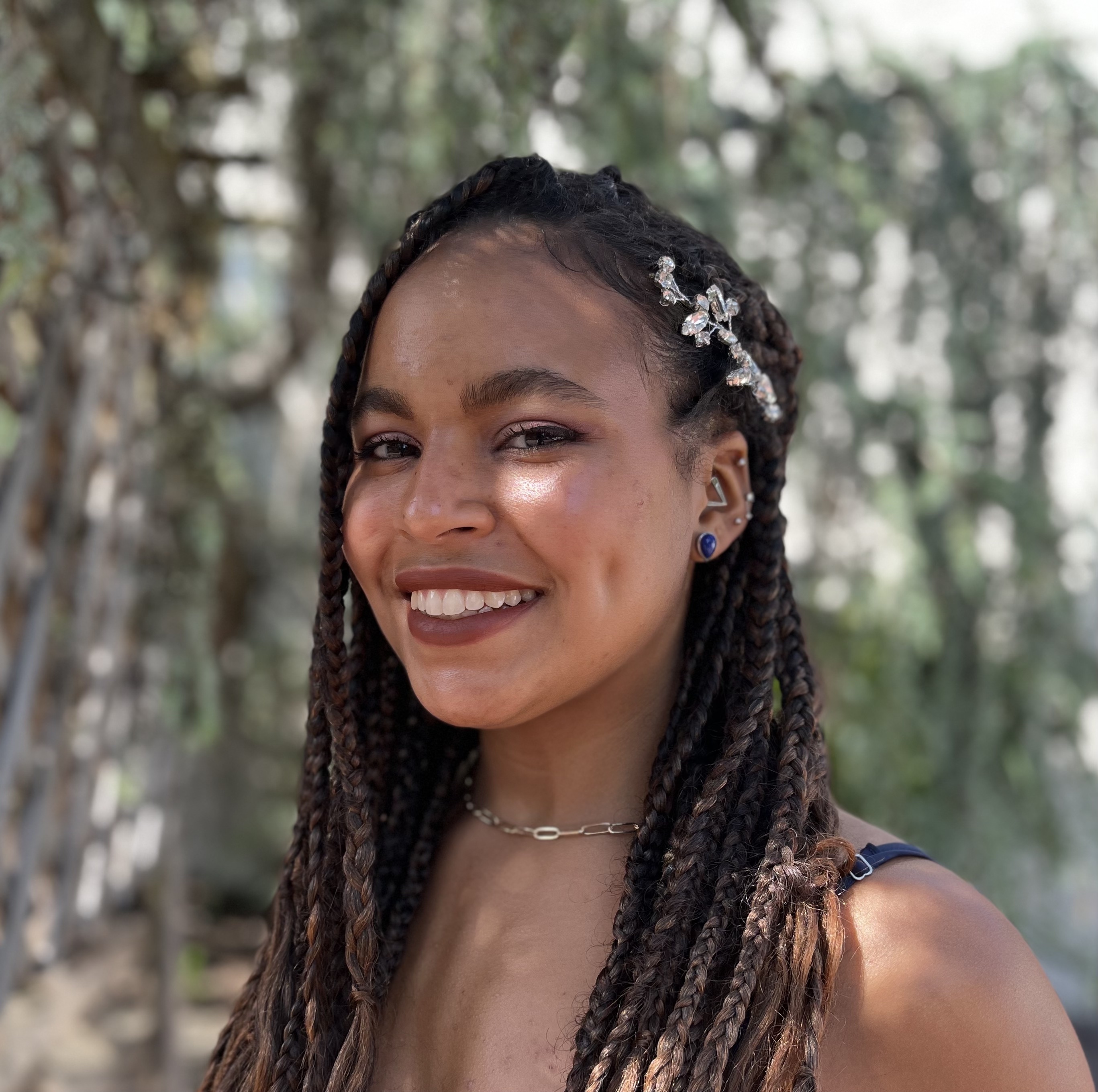 Madeline McGhee
Graduate Researcher
I grew up in Berks County, Pennsylvania. I graduated from the University of Delaware with my Bachelor's degree in Biology, with a concentration in molecular and cell biology. My previous research focused on heart regeneration in zebrafish. I am now interested in understanding the regulation of cardiomyocyte differentiation in the context of regeneration. Outside work, I love circus arts, and I play the saxophone and piano. I also have a cat with asthma.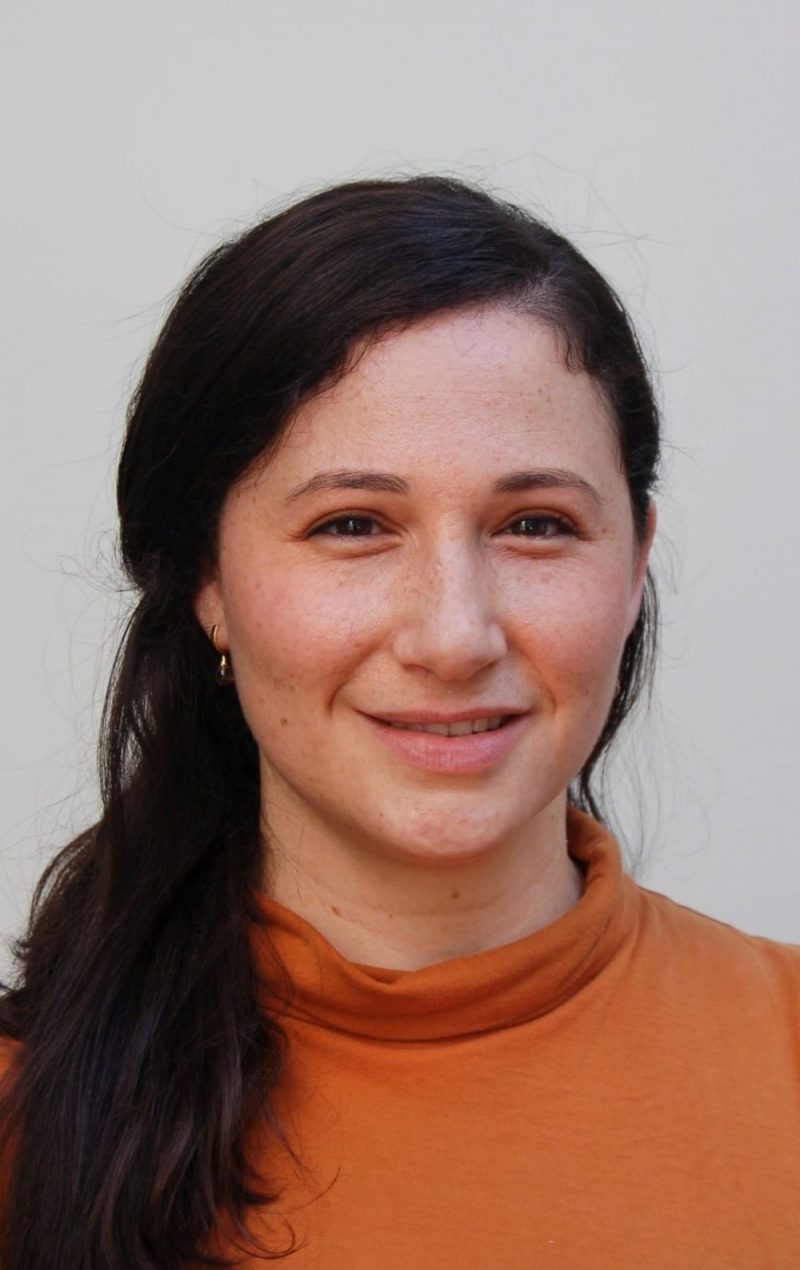 Leah Borden
Post Doc
joined the Boyer lab as a postdoctoral researcher to investigate the role of extracellular matrix in regulating cell fate. My PhD is in Chemical Engineering from the University of Maryland at College Park. My thesis focused on electrically triggered adhesion of hydrogels to biological tissues for suture-less surgical repairs. My BS is in Chemical Engineering with a Biochemical Engineering concentration from the University of Illinois at Chicago. I am interested in building artificial tissues and designing materials that can improve strategies for regenerative medicine. Outside the lab, I enjoy spending time with family and friends, as well as in nature, hiking, camping, cooking, making art, and listening to classical music.