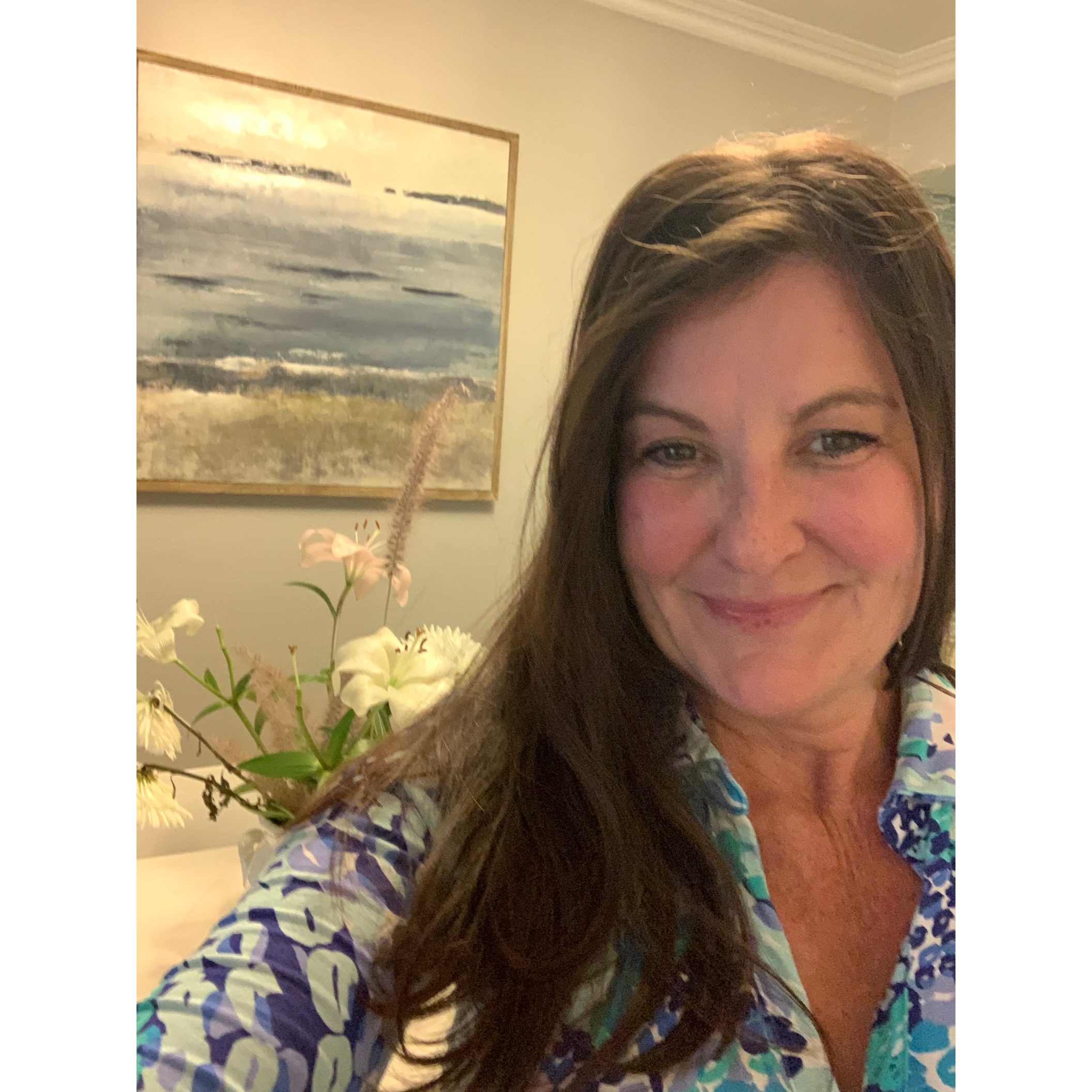 Laurie A. Boyer
Principal Investigator
Hi there! I earned my PhD in Biochemistry from the UMASS Medical School studying the "Conserved features of chromatin remodeling enzymes". I then joined the Whitehead Institute as a postdoctoral fellow where I pioneered genome wide analysis of transcription factors (TFs) and chromatin regulators in stem cells, opening the field of stem cell genomics. Our work discovered how master TFs coordinately regulate the pluripotent state. In 2007, I started my lab in the Biology Department to study gene regulatory mechanisms in lineage commitment and in 2015, I also joined the Department of Biological Engineering to broaden our approaches to tissue engineering. I am passionate about training the next generation of scientists, working with our wonderful undergraduates, and community building. I also enjoy spending time with family and friends, traveling, paddle boarding, and anything related to the beach!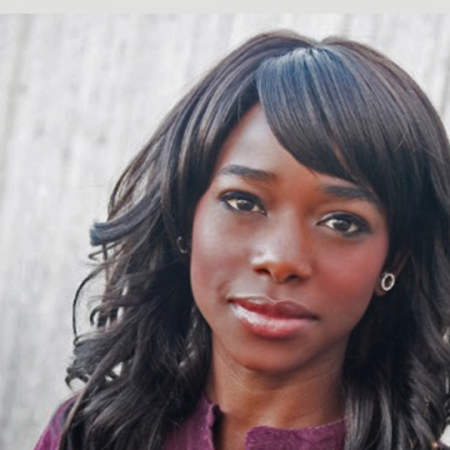 Adjovi "Jovi" Koene
Administrative Assistant
Adjovi "Jovi" Koene has been with MIT for the past 2 and half years. She splits her time between Sloan School of Management's Initiative on the Digital Economy and as Laurie Boyer's Administrative Assistant. She is a huge wine enthusiast and on her spare time is acting on stage or in film. Her current film, Brute Sanity is available on Amazon Prime.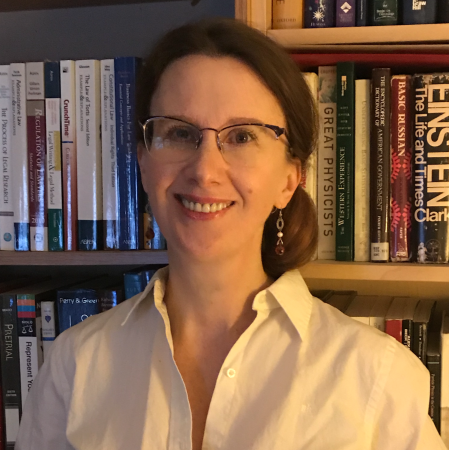 Vera Koledova
Research Scientist
I came to Boston from Russia in 2004. With my doctorate in pathophysiology and specialization in pediatrics, I am interested in performing research on disease mechanisms. I initially worked as a postdoc in the Division of Vascular Surgery at Brigham and Women's Hospital and then moved to MIT as a Research Scientist in the Department of Biological Engineering in 2007. I studied the role of cancer stem cells in human development and cancer, and performed target validation of drugs affecting neuro-inflammation in Alzheimer's disease. I recently joined the Boyer lab to study the mechanistic bases of congenital heart defects using both mouse models and human pluripotent stem cells. When not in lab, I enjoy spending time with my husband and 2 sons, traveling abroad, watching Broadway plays and relaxing walks in the Boston parks. I am also an avid reader.

Alexander Auld
Postdoc
I am originally from Scotland, where I earned a B.S in Biomedical Science from Robert Gordon University and a MS in Medical Molecular Microbiology from the University of Aberdeen. I then moved to Boston College for my PhD investigating the mechanisms by which nuclei influence the assembly and stability of the myofibril network in skeletal muscle. In the Boyer lab, I investigate how changes in metabolism impact sarcomere organization during heart development. When not in lab, I enjoy spending time with family and friends and playing rugby for the MIT team.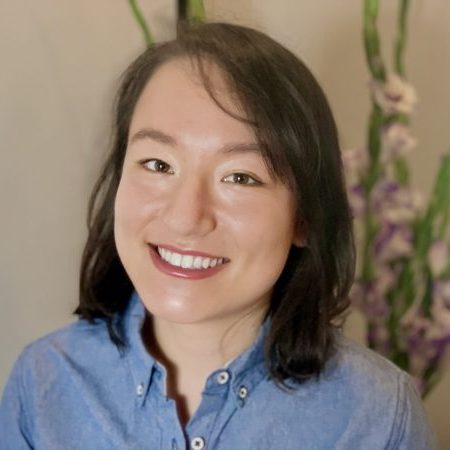 Pema Maretich
UROPs
I am a UC Berkeley graduate with degrees in Molecular and Cell Biology and Spanish. Before joining the Boyer Lab in June 2018, I worked as a Research Associate at UCSF studying thermogenic adipocytes and cellular heterogeneity. At MIT, I am working on understanding how metabolism regulates cardiac maturation in an effort to open new avenues to regenerative therapies. Outside of lab, I like to hike, cook, and read.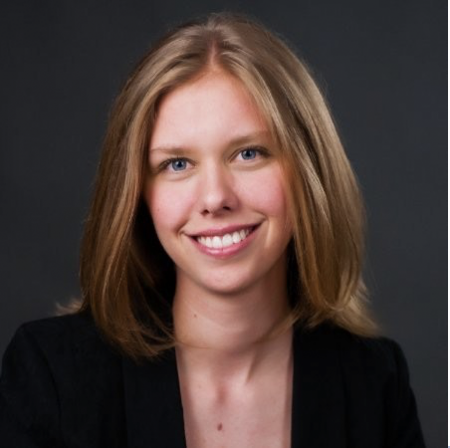 Kirsten Schneider
Technical Associate I
Kirsten is originally from the Midwest; she arrived in Massachusetts to study at Mount Holyoke College in chemistry and physics. Her research journey began with a stint in solid-state NMR techniques and has since evolved into a focus on stem cell biology. In the Boyer lab, she works on questions related to cardiomyocyte specification and development in human iPSC disease models, plus CRISPR/Cas gene editing. Outside of lab, she enjoy tennis, reading, and the great outdoors.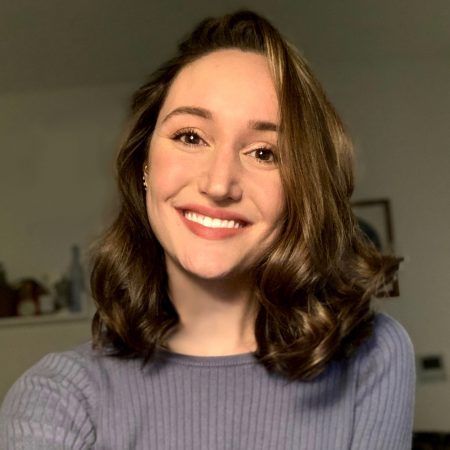 Catherine Marin Della Santina
Graduate Student
I graduated from Boston University with a major in Biomedical Engineering and a concentration in Nanotechnology. As a graduate student in Biological Engineering, I hope to leverage my background in tissue engineering and machine learning to develop new tools to study and manipulate complex biological systems. My specific interests lie in developing and refining techniques that alter the spatial and optical properties of tissue to more effectively investigate models of cardiac regeneration.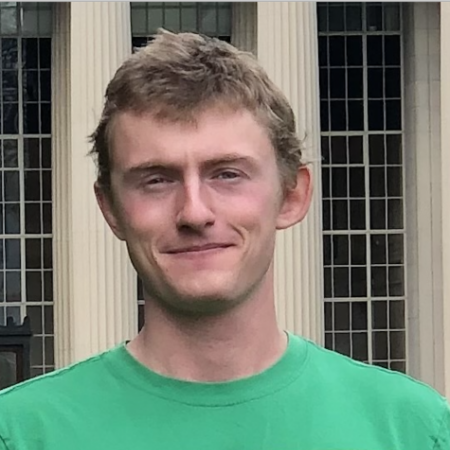 John Hickox Day
Graduate Student
I'm from a small town outside of Seattle and graduated from University of Washington in Seattle with a degree in biochemistry. During my undergraduate career, I worked in Ashleigh Theberge lab developing open microfluidic technologies for cell culture applications. Currently, I am interested in investigating how nucleic acid structure controls regulatory processes in the genome. In my spare time, I play virtual reality video games and rock climb.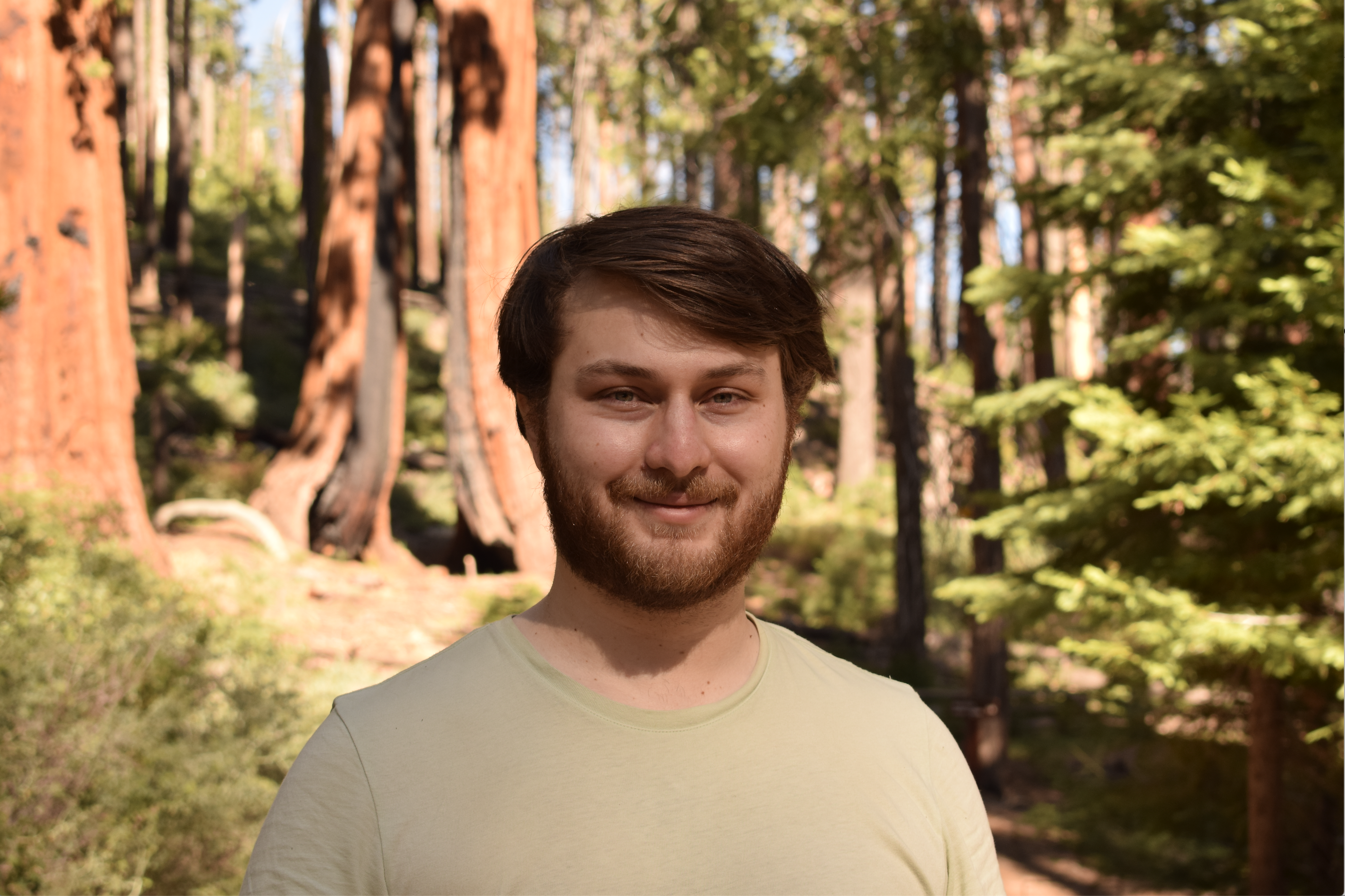 David Gorestki
Graduate Student
I'm originally from Bogota, Colombia and graduated from Williams College with majors in Biology and Chemistry. During my undergraduate years, I explored research in planarian development, mosquito neurogenetics, antibacterial production and plant-bacterial interactions. In my PhD, I hope to characterize how chromatin dynamics modulate key regulatory checkpoints during cardiomyocyte maturation to ultimately gain insights into how to improve the regenerative potential of cardiac tissue. In my spare time, I like to hike/camp, party, travel and play video games.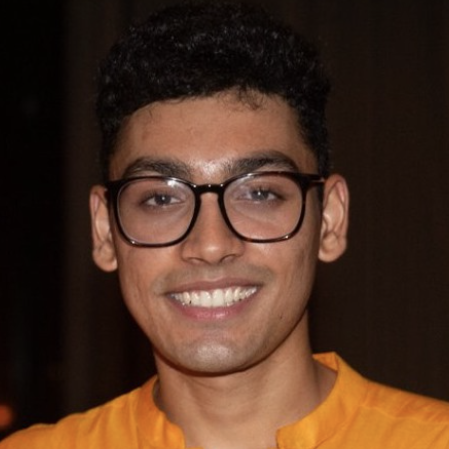 Aniket Dehadrai
Undergraduate Researcher
I'm from Norman, Oklahoma and I'm an undergraduate studying Chemistry and Biology (Course 5-7). My current research goal is determining the effects of changes in metabolism on sarcomere assembly, especially during the first week after birth. In my free time, I love to dance, watch NBA games, and binge The Office on Netflix.