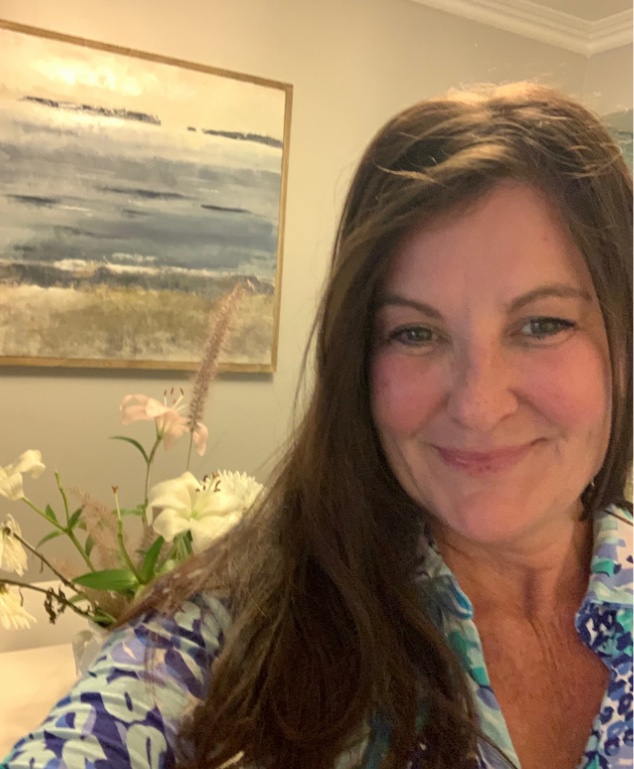 Laurie A. Boyer
Principal Investigator
I started my lab in the Biology Department to study gene regulatory mechanisms in lineage commitment in 2007. I also joined the Department of Biological Engineering in 2014 to connect our developmental discoveries to advance cardiac tissue engineering. I am passionate about training the next generation of scientists including working with our wonderful students and in community building efforts. I also enjoy spending time with family and friends, traveling to exotic places to learn about new cultures, playing competitive pickle ball, paddle boarding, and anything related to the beach!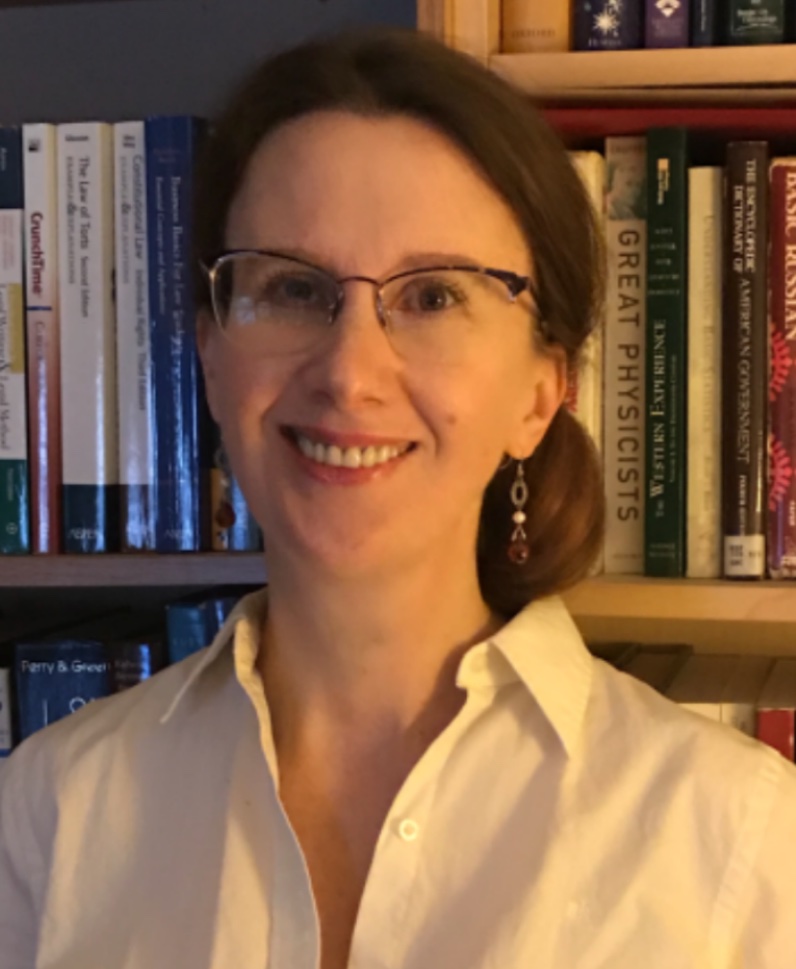 Vera Koledova
Research Scientist
I immigrated from Russia to Boston in 2004. My doctorate is in pathophysiology with pediatric specialization. I am most interested in disease mechanisms. Initially I worked as a postdoc in Vascular Surgery at Brigham and Women's Hospital. I moved to MIT as a Research Scientist in Department of Biological Engineering in 2007. I studied the role of cancer stem cells in human development and cancer, and performed target validation of drugs affecting neuro-inflammation in Alzheimer's disease. I recently joined the Boyer lab to study the mechanistic bases of congenital heart defects using both mouse models and human pluripotent stem cells.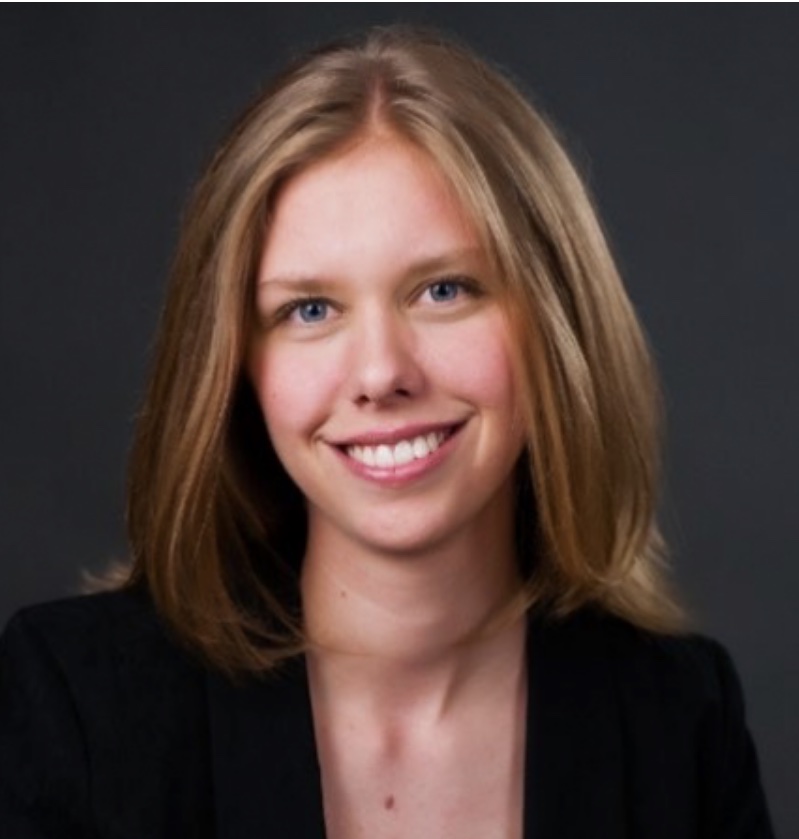 Kirsten Schneider
Research Lab Manager | Technical Associate I
Hi! I'm originally from the Midwest; I first arrived in Massachusetts to attend Mount Holyoke College, where I earned a degree in chemistry and physics. During my time at MIT, my research has evolved into a focus on stem cell biology. In the Boyer lab, I work on questions related to cardiomyocyte specification and differentiation in human iPSC disease models. Outside of lab, I enjoy tennis, reading, and the great outdoors.

John Hickox Day
Graduate Student
I'm from a small town outside of Seattle and graduated from University of Washington in Seattle with a degree in biochemistry. During my undergraduate career, I worked in Ashleigh Theberge lab developing open microfluidic technologies for cell culture applications. Currently, I am interested in investigating how nucleic acid structure controls regulatory processes in the genome. In my spare time, I play virtual reality video games and rock climb.
Catherine Marin Della Santina
Graduate Student
I graduated from Boston University with a major in Biomedical Engineering and a concentration in Nanotechnology. As a graduate student in Biological Engineering, I hope to leverage my background in tissue engineering and machine learning to develop new tools to study and manipulate complex biological systems. My specific interests lie in developing and refining techniques that alter the spatial and optical properties of tissue to more effectively investigate models of cardiac regeneration.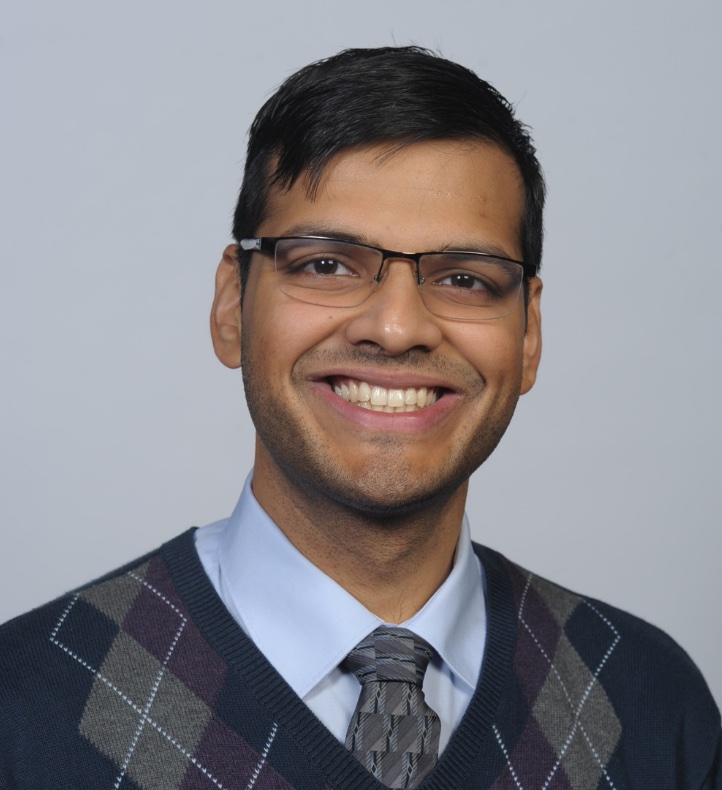 Divyansh Agarwal
Research Affiliate
I grew up in Meerut, Uttar Pradesh, India. I am currently a clinical fellow in surgery at Harvard Medical School and a surgical resident at the Massachusetts General Hospital. I graduated from Yale as a Journalism Scholar, earning both a B.S. and an M.S. I then completed my M.D. and Ph.D. training at the University of Pennsylvania. My thesis focused on the development and applications of statistical methods for single cell sequencing data. I am interested in high dimensional data analysis to better understand the workings of Mother nature to gain a deeper appreciation for human biology and pathophysiology. I also enjoy reading and writing, cooking, watching tv/movies, and spending time with family and friends.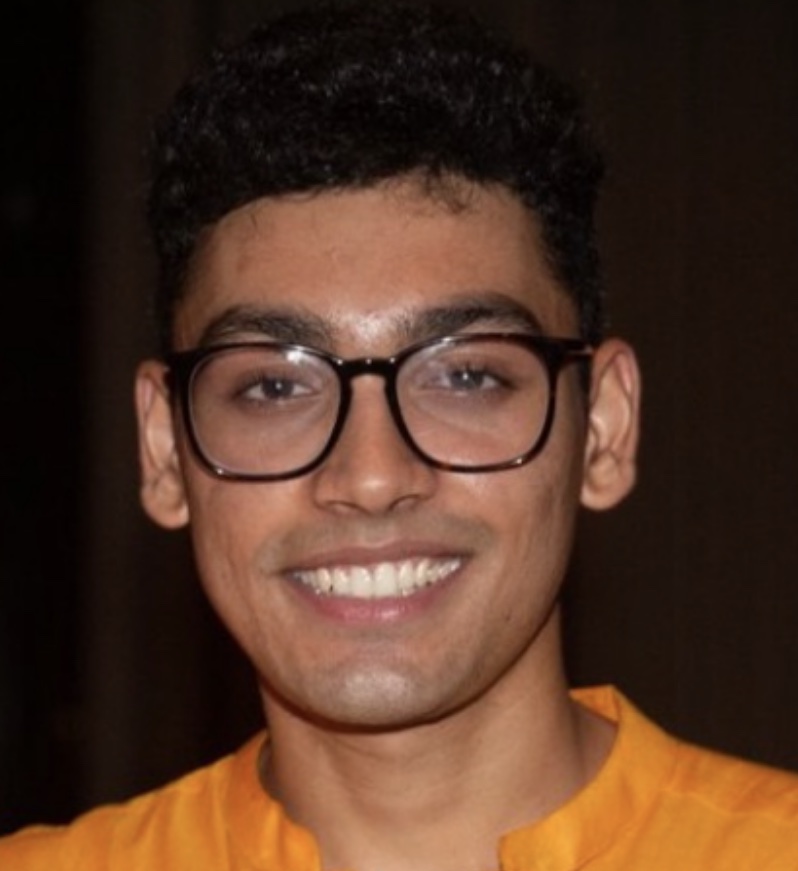 Aniket Dehadrai
Undergraduate Researcher
I'm from Norman, Oklahoma and I'm an undergraduate studying Chemistry and Biology (Course 5-7). My current research goal is determining the effects of changes in metabolism on sarcomere assembly, especially during the first week after birth. In my free time, I love to dance, watch NBA games, and binge The Office on Netflix.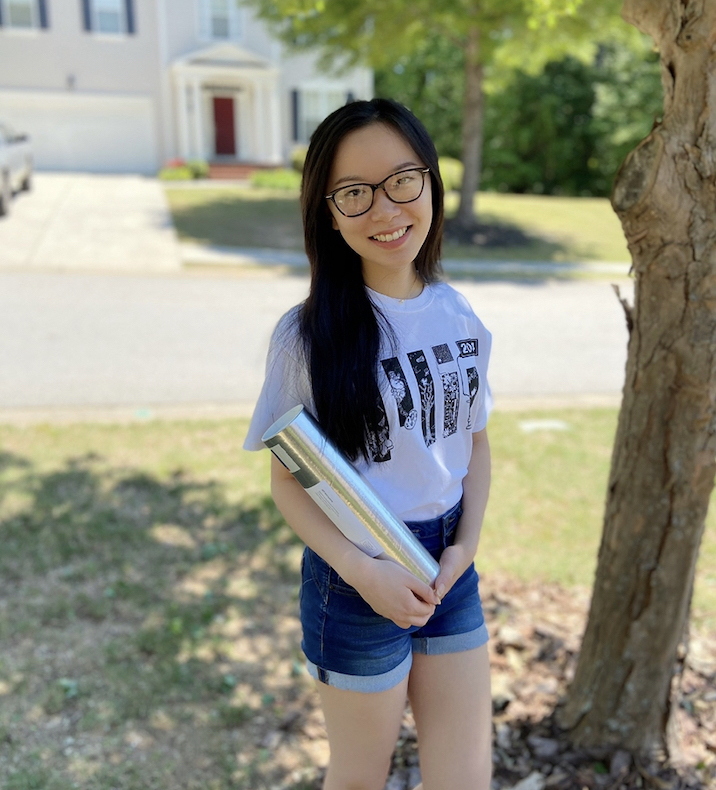 Caroline Zhang
Undergraduate Researcher
Hi! I'm Caroline, a sophomore majoring in Course 7 (biology). I love fishkeeping, plants, dancing, and playing games. I really enjoy being a UROP in the Boyer lab and being a part of some amazing research!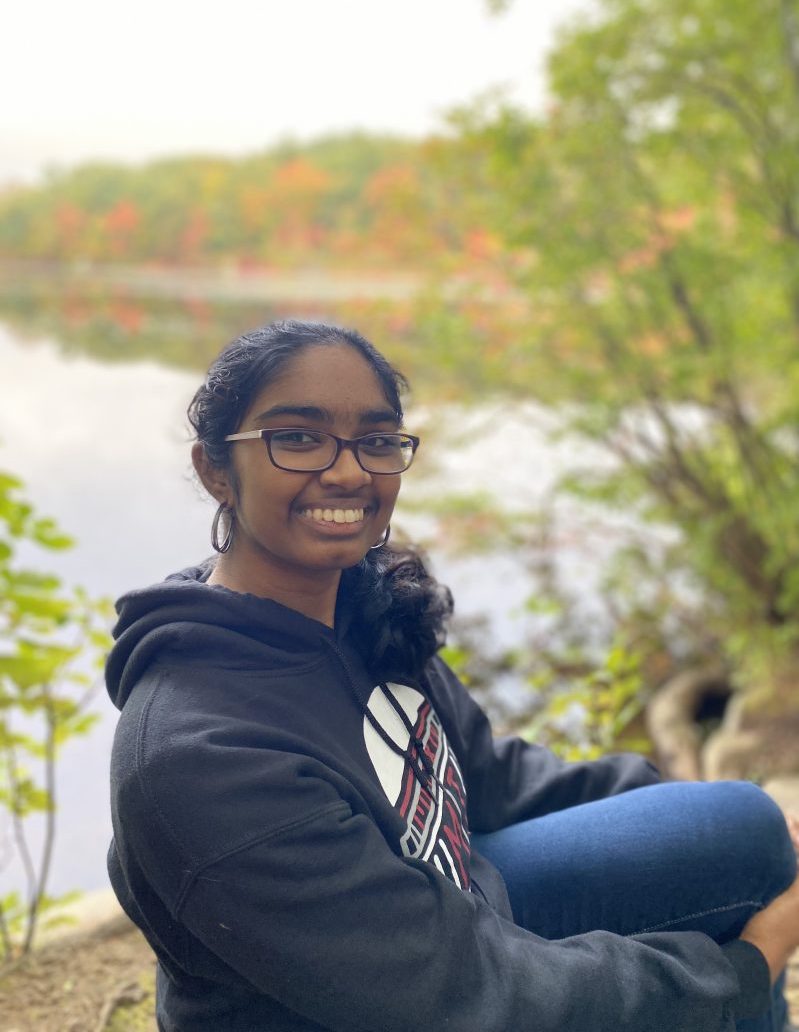 Brindha P. Rathinasabapathi
Undergraduate Researcher
Hello! I'm a second-year undergraduate student studying Biology (Course 7). I was born and raised in Gainesville, FL. I'm particularly interested in molecular biology & genetics, and my non-academic hobbies include singing with MIT's Vocal Jazz Ensemble, listening to music, and reading fantasy/fiction novels.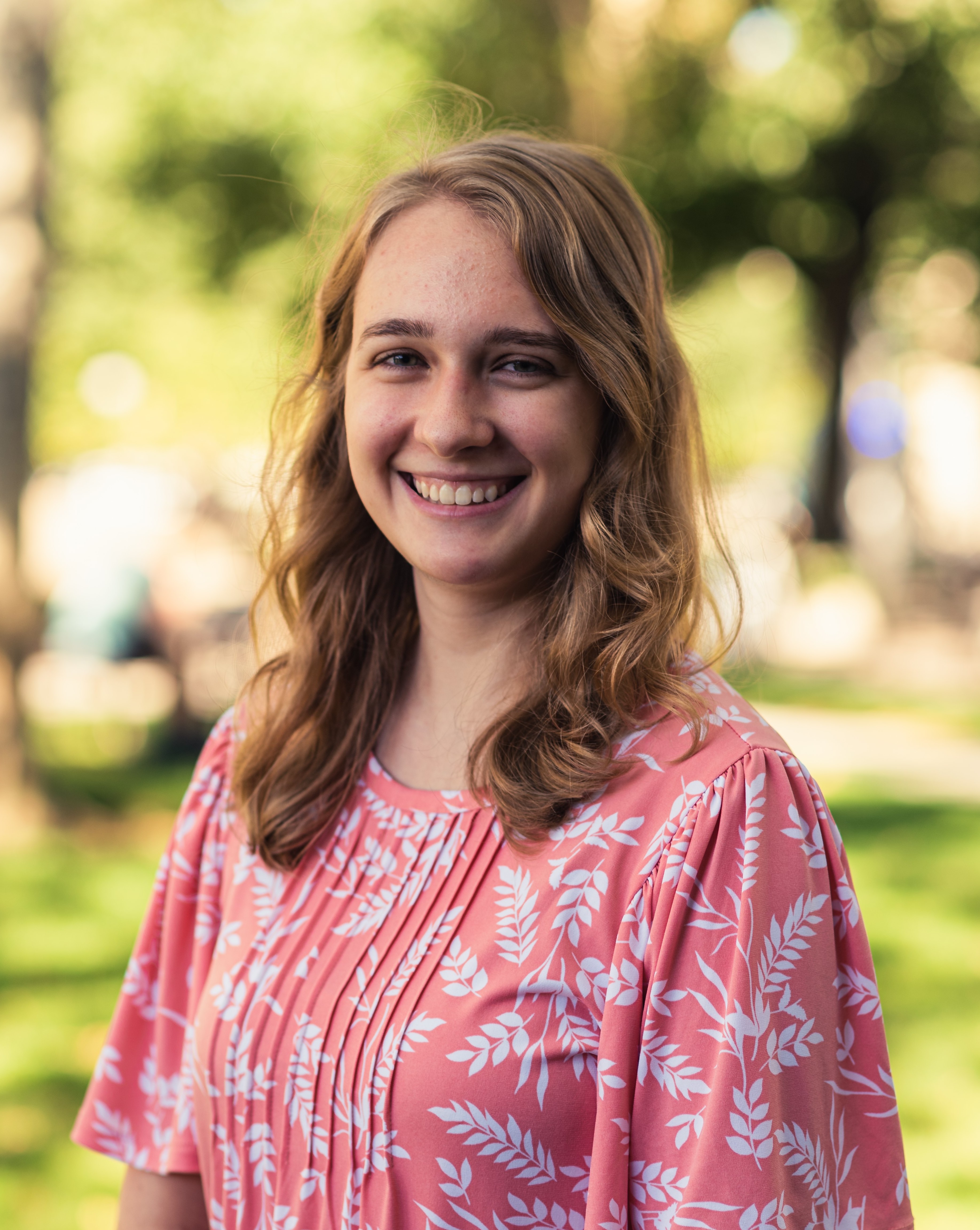 Diane Heinle
Undergraduate Researcher
Hi! I'm Diane, a junior studying mechanical engineering with electrical engineering and computer science (2a/6). I enjoy reading, biking, and building robots. In the Boyer Lab, I'm working with John and Laura to design and manufacture an instrument to perform expansion microscopy.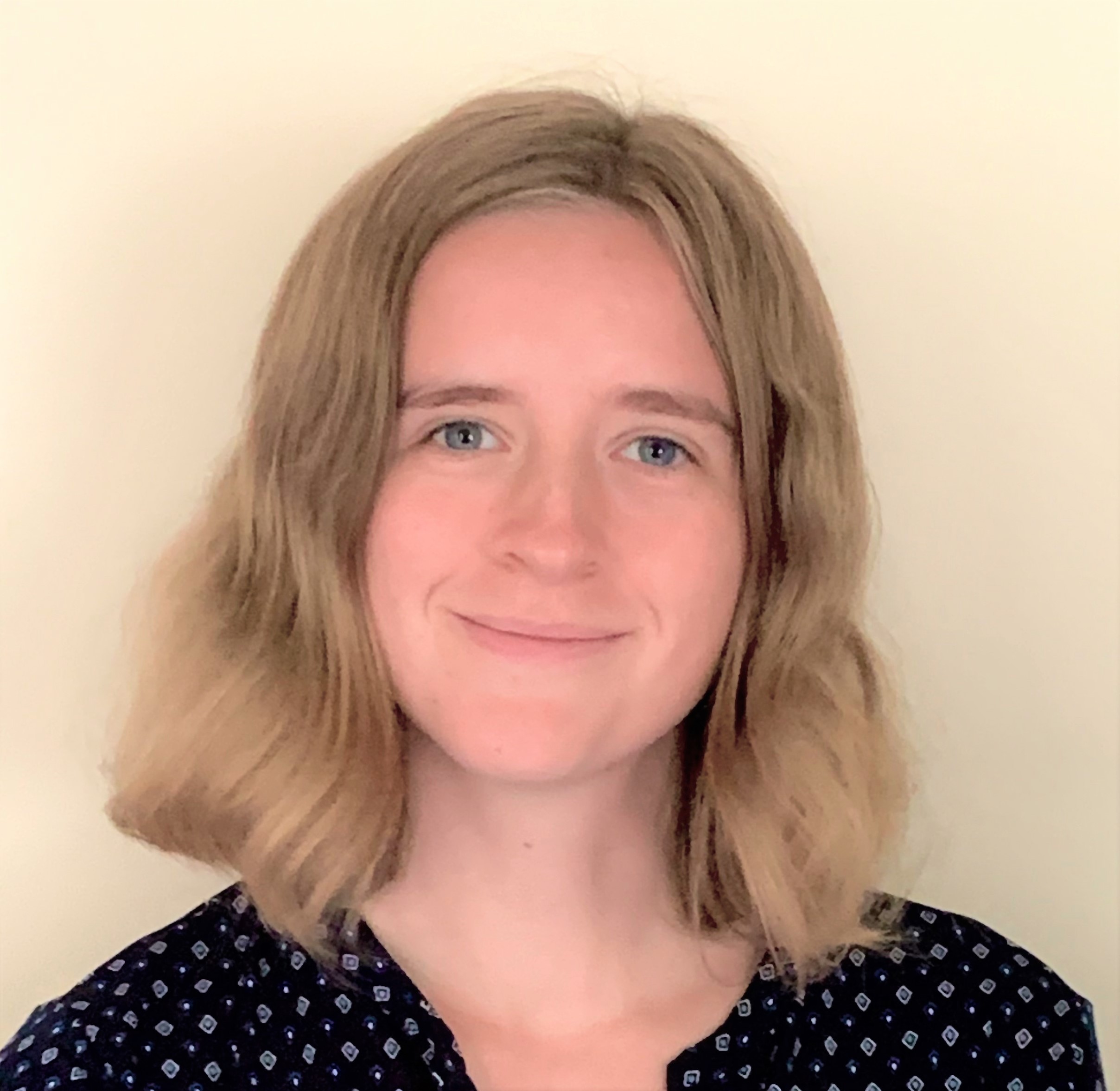 Laura Schwendeman
Undergraduate Researcher
I am a junior mechanical engineering student with a minor in biomedical engineering from Pittsburgh, Pennsylvania. In lab, I am working with a partner, Diane, to research, design, and develop a device that can perform expansion microscopy autonomously. In my free time, I like to paint, design robots, read, and go on runs around the Esplanade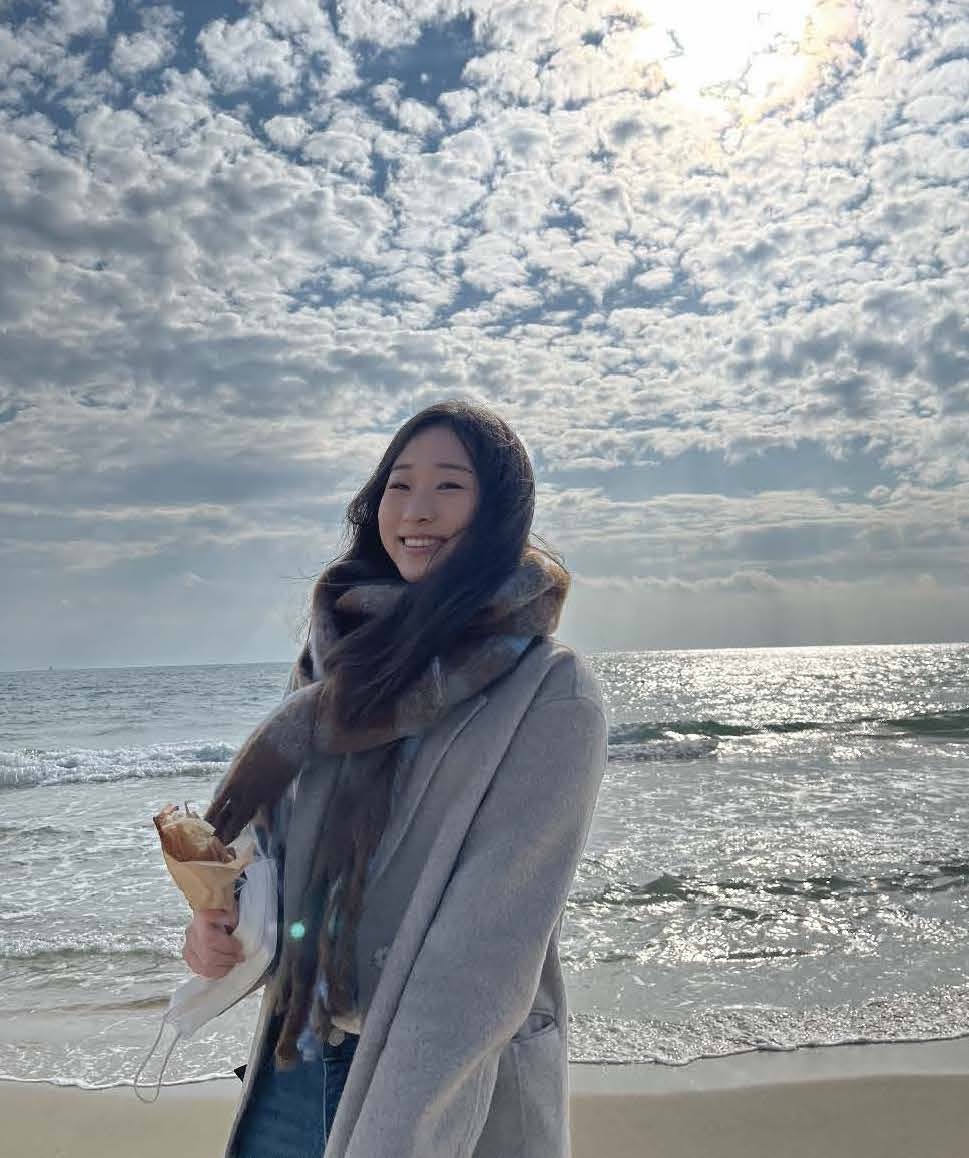 Cindy Kim
Undergraduate Researcher
I am Cindy, a first-year student hoping to major in Computational Biology (Course 6-7). I was born and raised in South Korea for my entire life! I love to play volleyball, bake, and play with my cat Simba in my free time